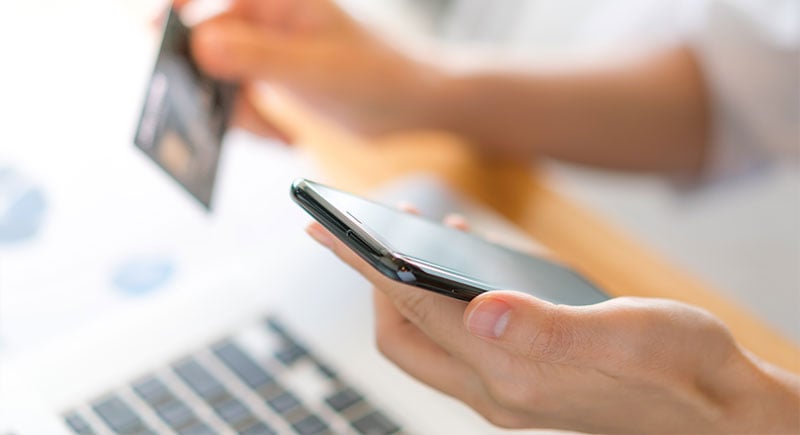 In November, we highlighted the meteoric rise of BNPL players and the accompanying regulatory scrutiny likely to come along with it. Since then the CFPB opened an extensive, multifaceted inquiry into the BNPL industry to ensure consumer interests are protected and that BNPL can be examined for vulnerabilities and inherent risks. Similar inquiries have also been carried out in the UK, Australia and other jurisdictions.
After soliciting comments from the public, businesses, affected institutions and international regulators, the CFPB has already come to some conclusions and has begun laying the blueprint for a regulatory regime of the BNPL space with results and recommendations.
In mid-June the CFPB published its first concrete call to action and asked BNPL providers to provide their data to nationwide consumer reporting companies such as Equifax and Experian (NCRCs). It also called on these NCRCs to adopt a standardized approach to receiving and incorporating this data into credit scores. Currently, BNPL purchases may not necessarily contribute to the building of a credit score despite on-time payments. It remains to be seen whether BNPLs and credit reporting companies will voluntarily implement these measures and work together to synchronize their data and reporting mechanisms as recommended.
Even with the regulators asking tough questions, the BNPL train does not appear to be slowing anytime soon. More major players are searching for a way into the BNPL world and Apple recently announced "Apple Pay Later". Meanwhile, despite already offering a "Pay in 4" option, PayPal is introducing further installment programs including "PayPal Pay Monthly". While major players such as Klarna and Affirm have decided to cut their workforce or seen their valuations plummet, this seems more a reaction to acute market conditions than an indication that the growth in the space is cooling or the product is a fad.
It's not just payment providers who are jumping into the BNPL pool; merchants are also looking to make a splash. While large retailers took the lead initially, increasingly, small, and mid-sized businesses are setting up BNPL options for their customers. Furthermore, research suggests that ecommerce retailers offering a BNPL checkout option have higher conversion rates. Merchants who want to stay competitive in the ecommerce landscape and reach as wide a customer base as possible will need to seriously consider partnering with a BNPL provider if they have not already.
This means BNPL providers will need to be well-equipped to deal with an ever-increasing velocity of new merchants while offering a frictionless onboarding and maintaining robust compliance and fraud prevention mechanism . With the regulatory winds blowing strongly towards higher levels of liability and compliance at all stops along the payments chain, pushing off the implementation of a vigorous KYC program could prove costly.
Ultimately, safe growth demands tools and technology which solves for scale without sacrificing safety nor customer experience.
EverC's MerchantView allows for seamless onboarding and effective monitoring of merchant portfolios through its advanced technology and customization – allowing BNPL providers to focus their analyst resources where they are most needed.
To learn more, contact knowledge@everc.com