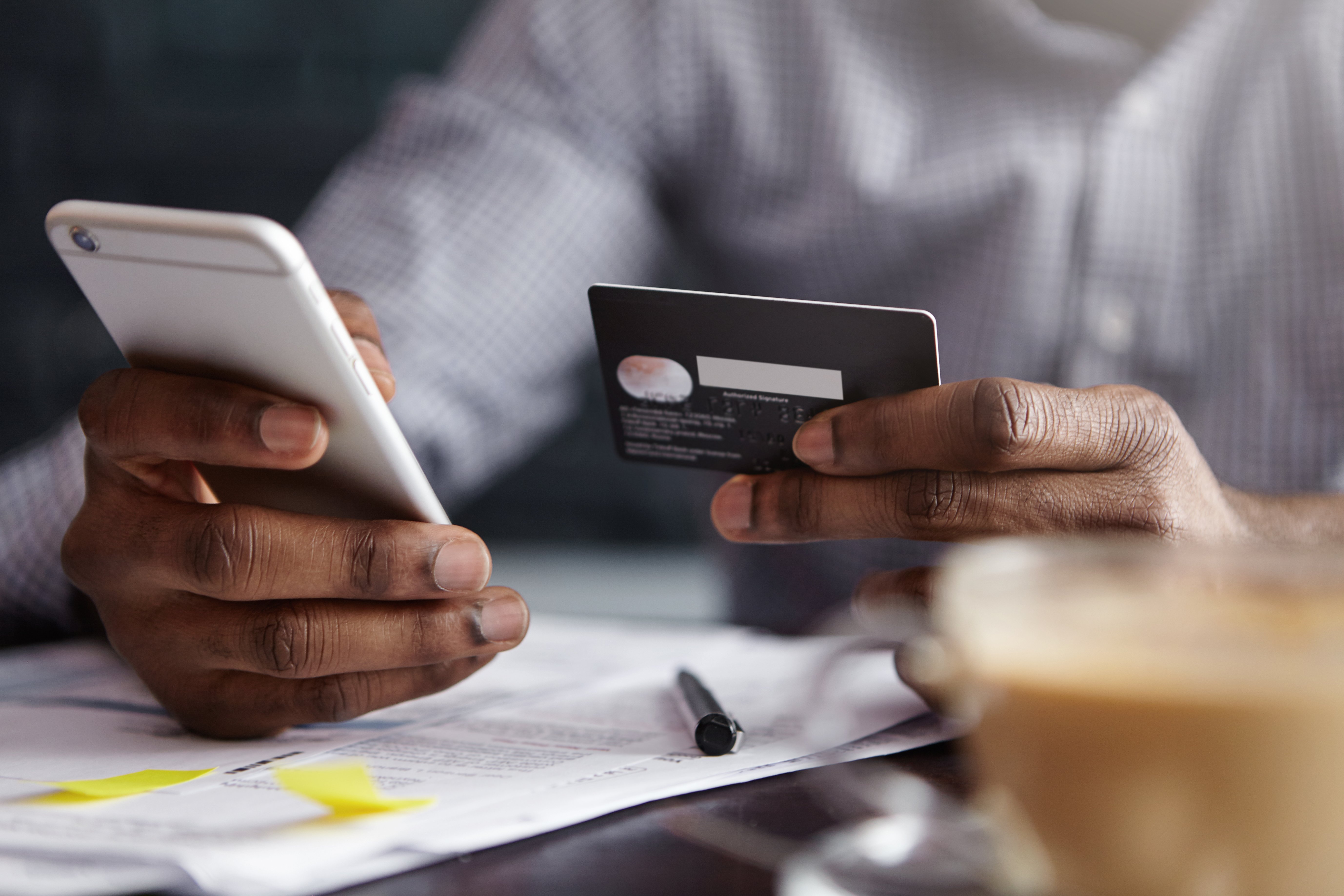 Buy-Now-Pay-Later (BNPL) is booming, and the world is taking notice. In August, digital payments giant Square announced it was purchasing Afterpay, PayPal is offering "Pay in 4" and Swedish founded Klarna are becoming ever more popular checkout options for online retailers. Even Mastercard is getting in the game.

Why BNPL?

Gaining even more traction during the pandemic, a survey from Credit Karma found that 42% of all Americans reported having used a BNPL service. The market is predicted to grow even further - particularly with the upcoming holiday season expected to expose BNPL options to a broader share of consumers. In fact, according to Exquifax, the BNPL market size is expected to surpass $100 billion by 2024.

Because BNPL conveniently allows consumers to break up their payment instalments, eligible merchants are fronted the entire sum of payment and consumers pay the BNPL provider over a specified period (commonly interest-free). The ability to pay in instalments allows businesses to sell their products to consumers who traditionally may not have been able to afford them. Thus, BNPL extends benefits to both consumers and merchants which otherwise might not have been able to transact with one another.

The Rising Risk

However, the growth of BNPL has not only caught the eye of venture capital firms and payments giants, but also of regulators and lawmakers who have become increasingly concerned with the risks associated with such a payment model.

A recent US House Financial Services Committee Hearing entitled "Buy Now, Pay More Later? Investigating Risks and Benefits of BNPL and Other Emerging Fintech Cash Flow Products" examined the emerging risks of BNPL. While acknowledging the benefits of BNPL in expanding access to the financial system, the surge in lending without proper oversight was highlighted as an increasing risk both to consumers and to the wider financial system.

As a relatively new payment offering, BNPL providers are not currently subject to some consumer protection laws which relate to credit and financing – including underwriting requirements regarding the ability to repay. The Consumer Financial Protection Bureau also notes that "BNPL loans currently lack the consumer protections that apply to credit cards" meaning that these new services lack dispute protections and chargeback options in cases where the purchased good or service may be faulty or a scam. This leaves consumers with little to no recourse.

Stay Competitive

With the growth of BNPL, the structural financial risks associated with the product are increasing. It is likely that as its adoption and market share increase, the regulatory scrutiny of Buy-Now-Pay-Later products will evolve as well. As with previous market disrupters which challenged existing regulatory frameworks such as the rise of consumer credit, it can be expected that new requirements for BNPL providers will take shape soon. Guidelines relating to the underwriting of merchant partners and buyers, as well as other consumer protections may be on the horizon.
If you are a Buy-Now-Pay-Later provider, it would be wise to track these developments and proactively prepare for changes and regulatory framework challenges to the burgeoning BNPL market. Until then, here are a few things to keep in mind:


Have a solution in place that ensures that merchants are using your business according to your unique policies, and check that bad actors are not laundering money though front merchants or other vulnerabilities.
It's not enough to only assess merchants using traditional risk assessment tools. In the ecommerce era, who the merchant is associated with online, says a lot about the merchant.
This is a fast-paced industry and in order to stay competitive, look for an automated solution to help scale and grow into new markets.
If you have questions or if you would like a free consultation regarding new regulations and compliance, don't hesitate to contact me at roberte@everc.com. We are here to help.